Review 2018
Future of Intralogistics
Description
Supply Chain of the Future!
Besuchen Sie einen der führenden Experten für Supply-Chain-Lösungen und erleben Sie auf 2.600 m2 Ausstellungsfläche die Zukunft intralogistischer Automationstechniken hautnah – im Dematic Imagination Center in Heusenstamm.
Nichts bewegt die Logistik derzeit mehr als das Thema Digitalisierung. Anschaulich präsentiert können Sie diesen Trend im Showroom des weltweit drittgrößten Intralogistik-Anbieters virtuell erleben und anschließend live beobachten. Neben einer anschaulichen Darstellung der Firmenhistorie im "History Tunnel" geht es zu den "Themeninseln", in denen spielerisch Produktinhalte vermittelt werden, die je nach Schwerpunkt variieren und Impulse für weiterführende Gespräche geben. Nach der erlebbaren Darstellung des Produktportfolios begeistert im Imagination Center ein Konfigurator, der individuelle Anlagen vor Ort visualisiert, bevor auch nur eine Schraube verbaut ist.
Im direkt angegliederten TechCenter können Sie einen kompletten, vollautomatischen Warenfluss von der Ein- bis zur Auslagerung erleben und dabei spannende Einblicke in reale Technologien genießen. Dabei kommt modernste Technik zum Einsatz: die neueste Version des automatischen Palettiersystems AMCAP, das modulare Fördertechnikprogramm und das Dematic Multishuttle 2. Weiterhin sehen Sie Neuentwicklungen im Bereich der Lagertechnik für Behälter und Paletten sowie für Hängeware und Bekleidung.
Comments
Bei Überbuchung der beiden Nachmittagsslots, ist ein weiterer Vormittagsslot ggf. möglich. Dieser wird umgehend nach Closing der beiden anderen Gruppen bekanntgegeben.
Der Studenten- und/oder Personalausweis ist vorzuzeigen.
Target group
Students, Trade public, General public
Time every
12:30 - 14:30 o'clock
(places available)
14:30 - 16:30 o'clock
(places available)
Extras
Passport required.
The passport details are required in advance.
Each participant must be at least 14 years old.
Meeting point
Dematic GmbH (Empfangs-Desk), Martinsee 1, 63150 Heusenstamm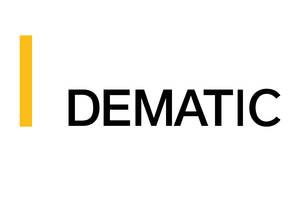 organiser
Dematic GmbH
Business
Logistics Services/Consultancy
Contacts
Dominic Fischer
Martinsee 1
63150 Heusenstamm
069 583025-128
dominic.fischer@dematic.com
Event venue
Dematic Imagination Center
Martinsee 1
63150 Heusenstamm, [Routenplanung]
Homepage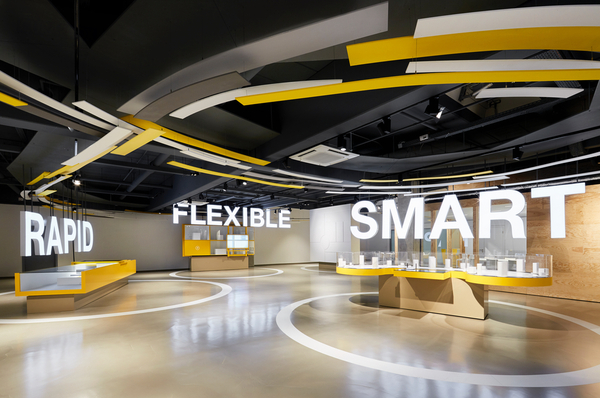 Supply Chain Day - Initiative of BVL International © 2021 BVL