Review 2018
Logistics in practice - an example of Federal-Mogul Bimet SA
Description
On April 19th, 2018, in celebration of the Supply Chain Day 2018, University of Gdańsk and Association of Logistics Students at UG in cooperation with Federal-Mogul Bimet SA organizes a visit at the factory of this company in Gdańsk. Federal-Mogul Bimet has been specializing in the production of slide bearings on an industrial scale since 1947. Currently, it produces bimetal bands, and on the basis of them - sliding bearings, which in their quality match the bearings produced by the most well-known companies. It sells its products mainly to the automotive industry companies.
The company has implemented the ISO 9001 system and actively practices Lean Management, including Just-in-Time. It is well-known for a set of good logistics practices.
We invite students of the University of Gdańsk, especially those studying in the fields of Logistics. The main organizers of Supply Chain Day at the University of Gdańsk are the Association of Logistics Students at UG and the Chair of Logistics at Faculty of Economics. Coordinators of the visit are Agnieszka Szmelter, Ph.D., Piotr Wierzbicki, M.Sc. and Edyta Stoltmann, B.A.
Meeting point
in front of the factory in Gdańsk, Aleja Grunwaldzka 481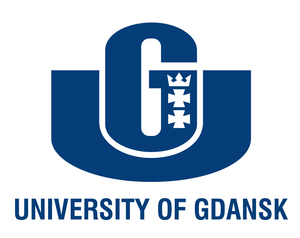 organiser
University of Gdańsk
Business
Industry
Contacts
Agnieszka Szmelter
Armii Krajowej 119/121
81-82 Sopot
+485231235
a.szmelter@ug.edu.pl
Coordination
University of Gdańsk
Event venue
Federal-Mogul Bimet SA factory in Gdańsk
Aleja Grunwaldzka 481
80-001 Gdańsk, [Routenplanung]
Homepage
more organisers:

Supply Chain Day - Initiative of BVL International © 2021 BVL