Supply Chain Day Publish your event now!
22.11.2022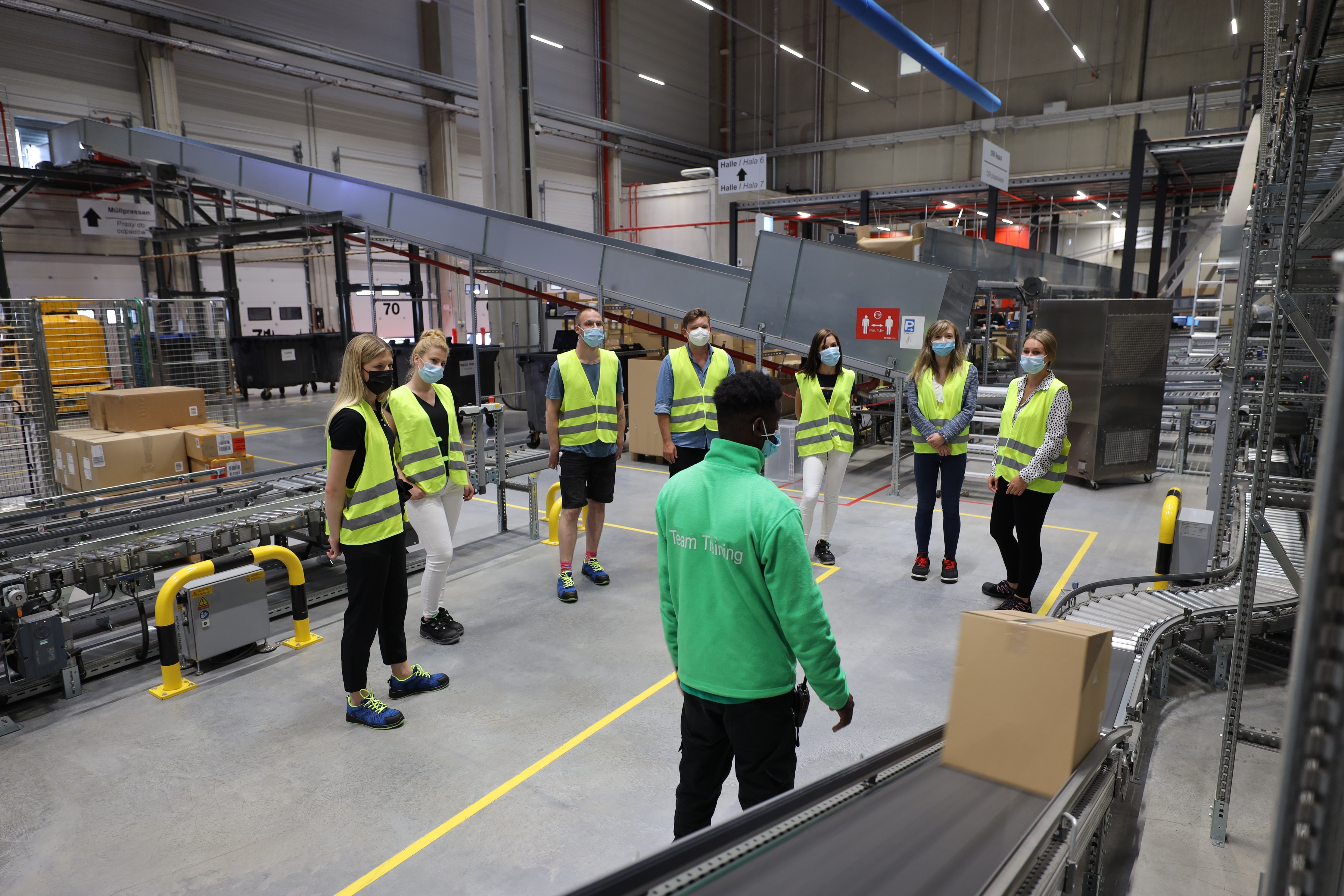 Although there is still a litte time until Supply Chain Day on 20 April 2023 – you can alreadeady puplish your events now. It´s easy with our video tutorial…
For all those who do not yet know how to become an organiser of Supply Chain Day 2023: Registering on the website https://www.tag-der-logistik.de/en is very easy, in two steps:
1. create an organisers account or
2. create one or more events


We have cerated two explanatory videos to help you.
If you have any questions, please email us at info@tag-der-logistik.de.
We are looking forward to numerous varies events on the subject of logistics.
Links to the explanatory videos
Zurück zur Übersicht