Special guest at the Logistics Lunch: Influencer Rene Schmock
18.04.2023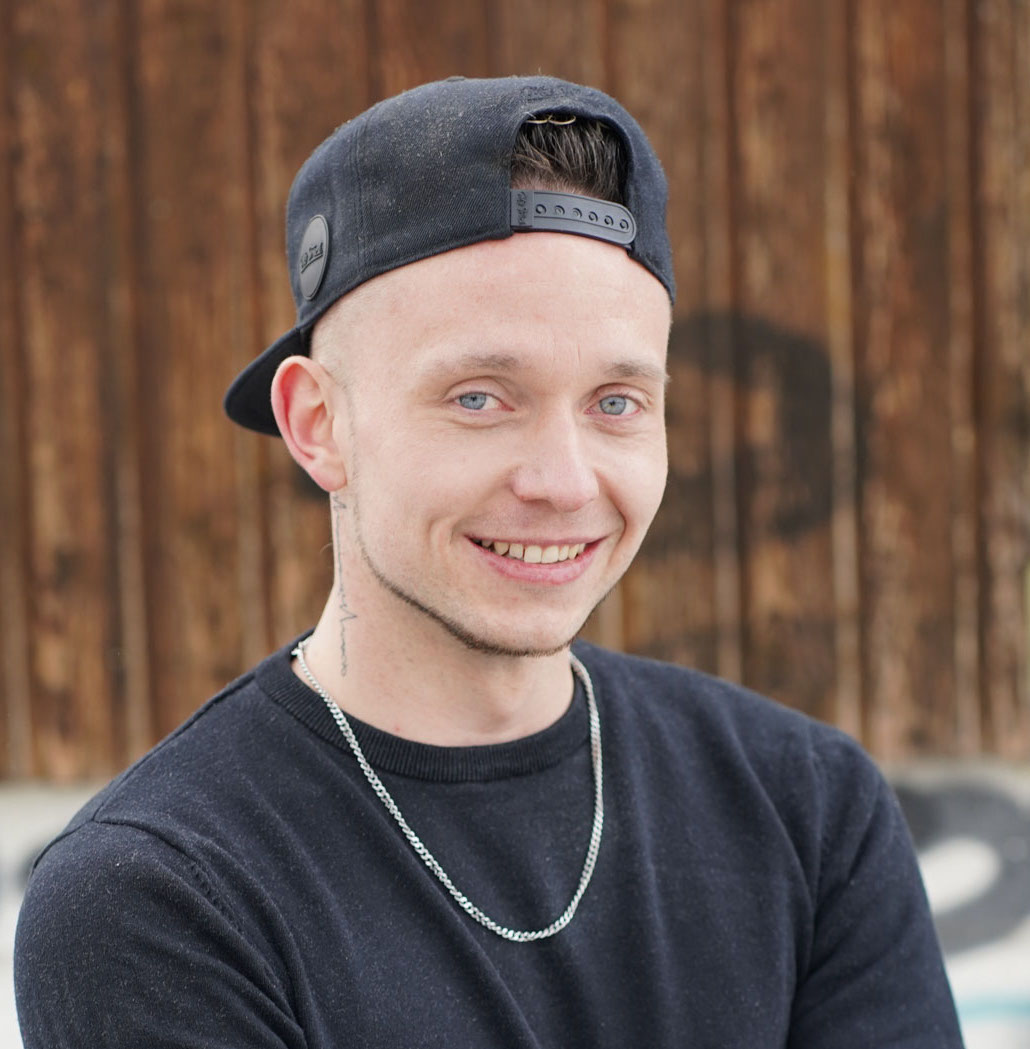 Rene Schmock is a 31-year-old content creator from Göttingen. He is best known for his TikTok videos on his channel @reneschmock, where he is now followed by over 3 million people. This makes him one of the most successful German TikTokers. Over 330,000 people follow him on Instagram, and over 166,000 on the streaming platform Twitch.
Rene's career began as a truck driver. He pursued this job for years with great passion. Along the way, he started uploading short and entertaining videos to the TikTok platform over and over again. As more and more people followed his videos and cooperation partners became aware of him, he decided with a heavy heart to give up his career as a truck driver and start out as a full-time creator.
On his channels, his followers find humorous videos in which he shows his life in an authentic way. He gained special reach as the "CEO of hot air fryer" by starting to fry a wide variety of things over and over again. In addition, he coined the use of the description "Blue Blood" for the beverage provider Red Bull, whose drinks he repeatedly presents in his videos. Rene is also the father of two young sons, who also play a very important role in his life.
Zurück zur Übersicht