Rückblick 2021
Behind the scenes of the Luxembourg High Security Hub
Beschreibung
The Luxembourg High Security Hub is a high secure storage facility offering a high level of security, safety and transparency for valuable assets such as art, precious metals, fine wines, antiques, vehicles but also high value communication systems, rare minerals and data. The Hub is located at the Luxembourg airport, with a direct access to the tarmac as well as a direct access to the motorway network to Germany, Belgium and France.
During the visit you will discover a 22.000m2 building, which is featuring the latest technologies to ensure safe and secure storage of valuables.

Bemerkungen
ID is obligatory to access the buidling.
The visit will be either in English or French, depending on the nationality of the attendees.

Uhrzeit
10:00 - 11:30 Uhr
(Ausgebucht)
Besonderheiten
Für die Teilnahme wird ein Ausweis benötigt.
Veranstalter
Luxembourg High Security Hub
Branche
Logistikdienstleistung/Beratung
Veranstaltungsort
Senningerberg, Luxemburg
Parishaff /
2315 Senningerberg, [Routenplanung]
Homepage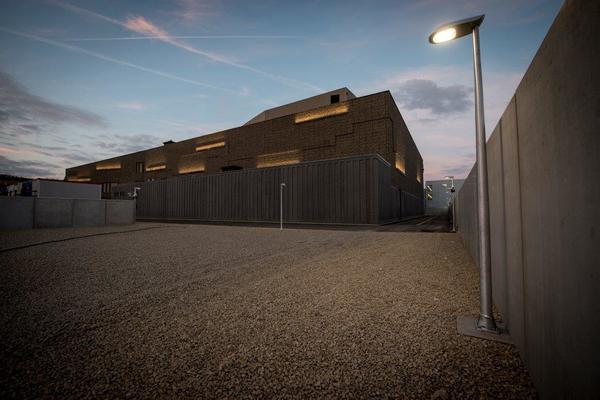 Tag der Logistik © 2022 mainblick & teamtosse