00

Days

00

Hours

:

00

Minutes

:

00

Seconds
The countdown is on!
On April 20, 2023, Germany's third-largest economic sector will once again show that logistics is more than sprinters parked in the second row, problems with the parcel delivery company or supply bottlenecks for toilet paper.
For the 16th time, companies, organizations and institutes are opening their doors to the public - both on site and online - and demonstrating how versatile and efficient logistics is.
Free company tours, business games, lectures, webinars and much more give interested parties the opportunity to experience logistics live.
Be part of Supply Chain Day 2023!
Our patron - Oliver Luksic, Parliamentary State Secretary to the Federal Minister for Digital Affairs and Transport: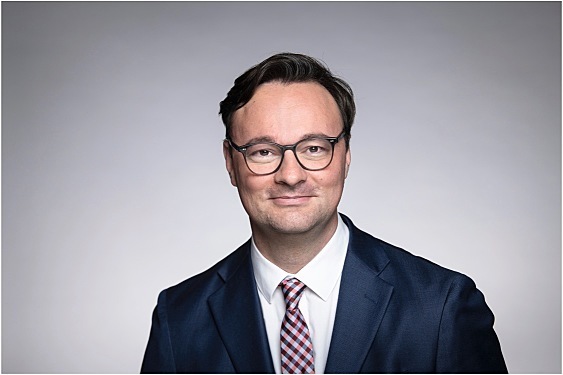 "I think it's great that every year on Supply Chain Day over a hundred companies open their doors to school classes and interested citizens and show what's behind one of the largest economic sectors in Germany. In this way, we learn about the complex processes that influence our everyday lives and move our country in the truest sense of the word. Supply Chain Day also offers the opportunity to gain insights into the exciting professional world of logistics. Take the chance and look behind the scenes of the logistics industry!"
Review - Supply Chain Day 2022: